Lighting for DIY retailers is similar to that of general retail - in that the purpose of the lighting system is to create a differentiating customer experience and at the same time, trigger purchase impulses to increase revenue.
However, given their sheers size, the type of luminaires used differ from smaller footprint retailers. Here, continuous line or trunking systems are recommended, because they allow for maximum flexibility and, most importantly, simplicity.
Interested in a custom EU made lighting solution for your project?
Contact us
Benefits
Maximum energy efficiency from using LED-based luminaires with precise optics that focus beams precisely on the merchandise, minimizing wasted light.

Special colors for various types of merchandising, enhance products value perception, stimulating sales.
---
Guides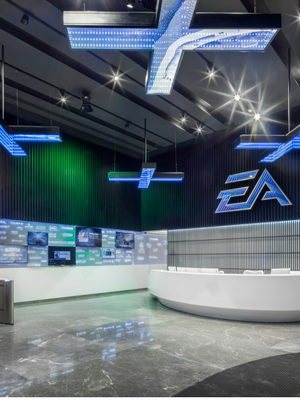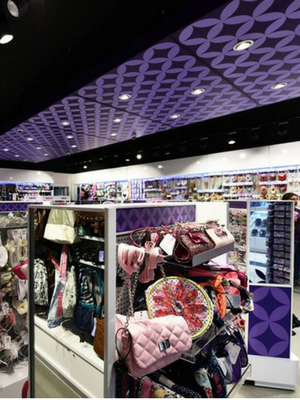 ---
Projects
---