Hospitals and other healthcare facilities are one of the most difficult cases among lighting applications. Lighting has to cater to several categories of users while achieving substantial energy efficiencies.
Doctors and nurses have different lighting needs depending on the tasks performed – lighting in operating theaters is very different to that of nurses' stations. And patients need lighting that is beneficial to their well-being, speeds recovery and preserves safety, particularly at night or for an older demographic.
On the other hand, healthcare facilities are among the most energy-intensive buildings, running 24/7. Thus, energy efficiency is a major source of cost savings, helping managers to direct funds to better medical equipment or training.
LED luminaires have the capacity to fulfill all these roles, being the perfect solution for modern-day hospitals.
Interested in a custom EU made lighting solution for your project?
Contact us
Benefits
Ultra-efficient lighting with lifetime savings

Intelligent lighting to optimize wellbeing, health and concentration where needed

Low UGR to provide visual comfort

Zero ultraviolet (UV) emissions, preserving eye-sight health

Long service life – 50,000h of service at 90% luminous flux
---
Guides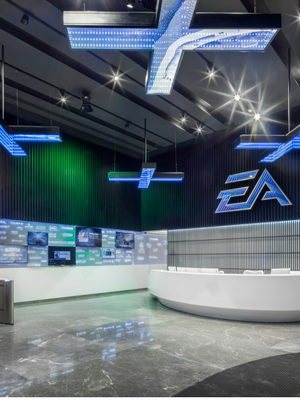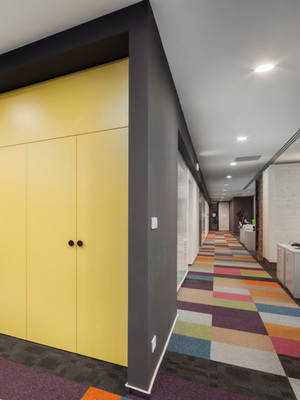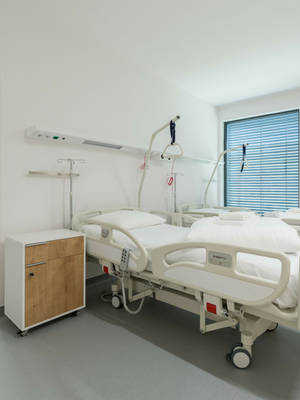 ---
Projects
---