Industrial applications are very challenging to illuminate given the sheer variety of tasks and specific requirements. Manufacturing activities vary significantly – a beer factory is totally different to an auto-parts manufacturer or to a high-tech medical appliance factory.
After years of research, we are very aware of the variety of options and applications in the industrial field, thus we are able to use custom, modular, highly efficient LED lighting solutions that fulfill all the roles a state-of-the-art industrial lighting system should encompass.
Interested in a custom EU made lighting solution for your project?
Contact us
Benefits
Major energy efficiencies from LED technologies combined with intelligent lighting systems such as daylight harvesting, corridor function and preset task lighting

Improved productivity, safety and wellbeing through appropriate color temperatures, even during night-shifts

Superior performance and reliability through long service life (over 50,000h), easy maintenance and easy cleaning

Almost no IR and no damaging UV emissions
---
Guides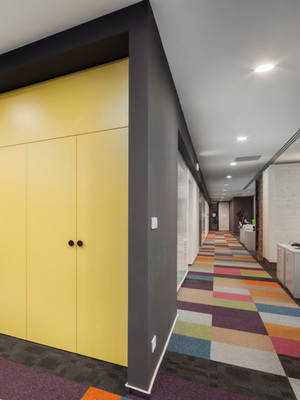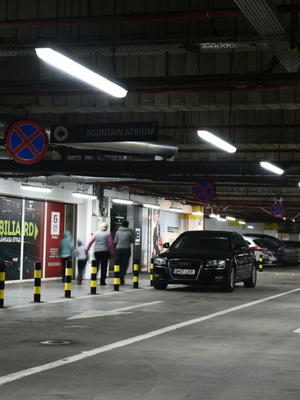 ---
Projects
---