How we work and how offices look like as a result, has changed tremendously. From cubicles to open spaces, modular and flexible arrangements – workspace has started to reflect the needs of a more mobile, flat, collaborative workforce that demand comfort and privacy.
LED office lighting has to support several functions, beyond workforce requirements: it can showcase your brand and corporate culture, it can increase productivity, well-being, and happiness and finally, it creates significant savings, both in energy and maintenance effort.
Interested in a custom EU made lighting solution for your project?
Contact us
Benefits
Major energy savings contributing to reducing your carbon footprint.

Intelligent lighting to optimize wellbeing, health and productivity

Long service life – 50,000h of service at 90% luminous flux
---
Guides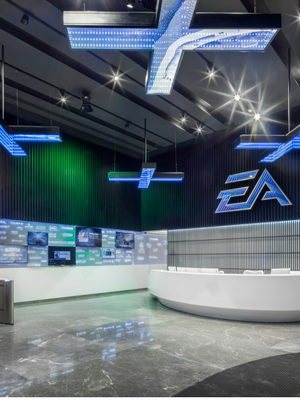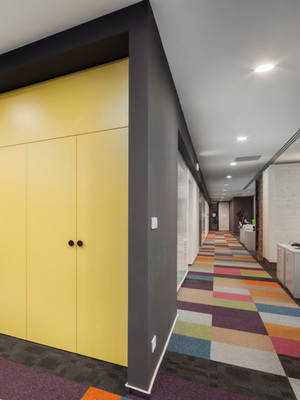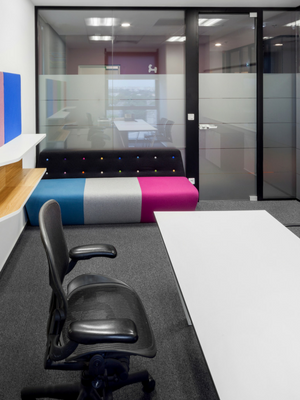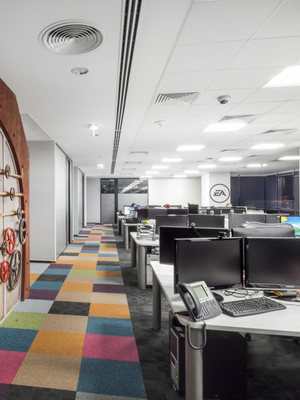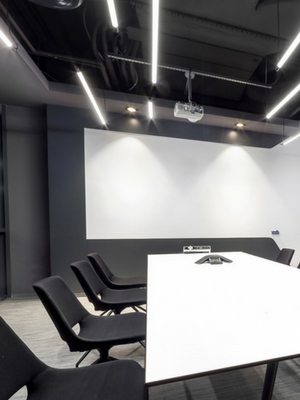 ---
Projects
---