When it comes to hospitality lighting - the sky is the limit. Hotels, restaurants, pubs and resort - all vary a lot in concept, purpose, and design, thus lighting for hospitality is a case by case instance. The main focus should fall on the aesthetics of the place and the wellbeing of the guest, though.
For the hotelier, an added focus is the energy efficiency of the entire system - given that guest are not the most careful when it comes to shutting off lights. In addition, an intelligent lighting management system that enables you to adjust lighting according to presence is a huge benefit. Think of all the large areas that are infrequently visited such as long corridors, stairways, gyms or spas.
Interested in a custom EU made lighting solution for your project?
Contact us
Benefits
LED luminaires are easily customized through intelligent light management - from daylight harvesting to preset scenarios, each guest can choose the ambiance desired.

Guaranteed for up to 50,000h (more than 5 years) of continous operation, LED luminaires require very little maintenance.

Special color lighting can help you enhance your brand and create the desired customer experience - from hip and modern to laid back or upscale.
---
Guides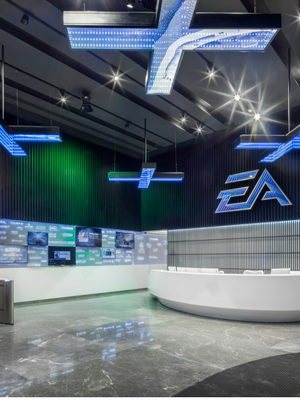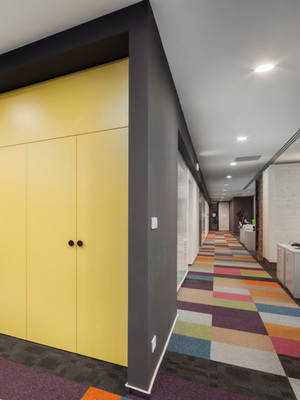 ---
Projects
---