Lighting influences desire, purchases and the memory of the shopping experience.
Light is powerful. More powerful than any of us think. In the retail sector light is a decisive factor in helping customers browse, choose, buy and afterward, remember fondly the shopping experience. They may not be able to explain what it was that enchanted them, but we know: it's the light. Because in retail, the way you showcase items, the visual part of the experience, is one of the most important.
Interested in a custom EU made lighting solution for your project?
Contact us
Benefits
Suitable for all store areas: general lighting, task lighting, accent lighting and decorative lighting 

Special color temperature luminaires ensure high saturation colors, while staying true to the natural shades: FAS, ART or AGI Class A light

No IR or UV emissions that can fade the colors of the items displayed

No heat emissions that attract dust in unwanted places.

Beautiful, high-tech, luminaires that suit any architectural or design project
---
Guides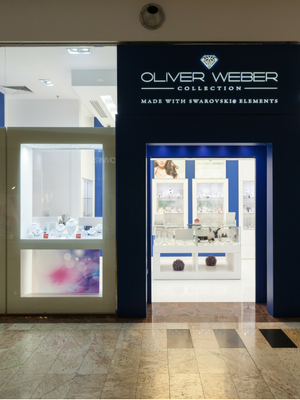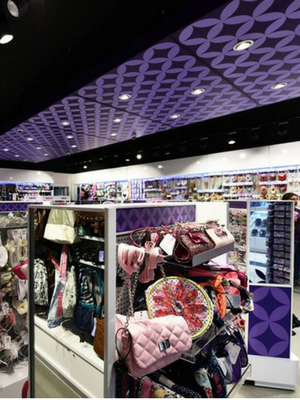 ---
Projects
---