Light.Insight.Delight. Food retail lighting newsletter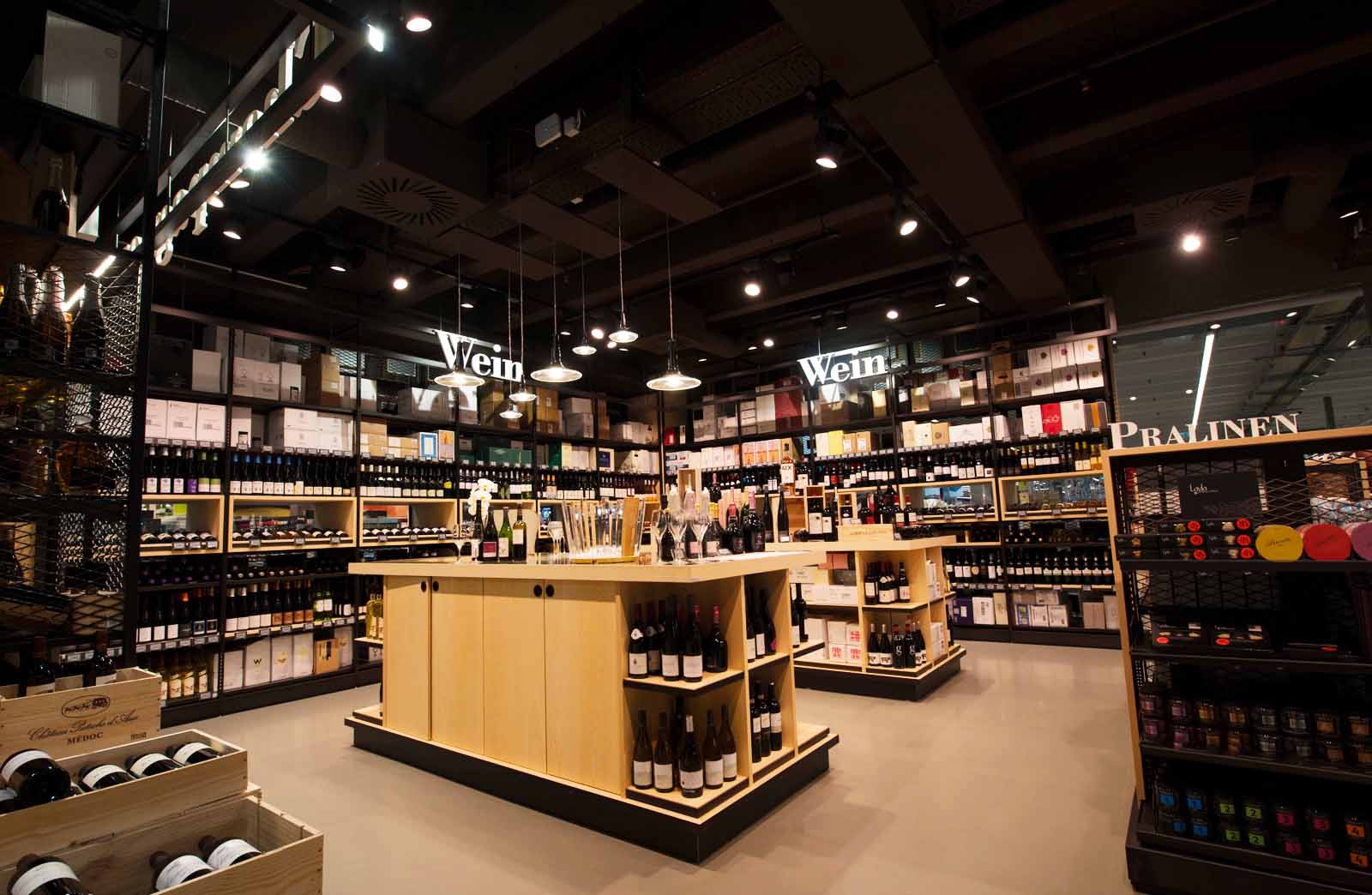 Welcome to our newsletter focusing on the latest projects, products and technology in professional lighting and lighting software.
Featured product: Galaxy Slim TRK, our ultra-flat linear luminaire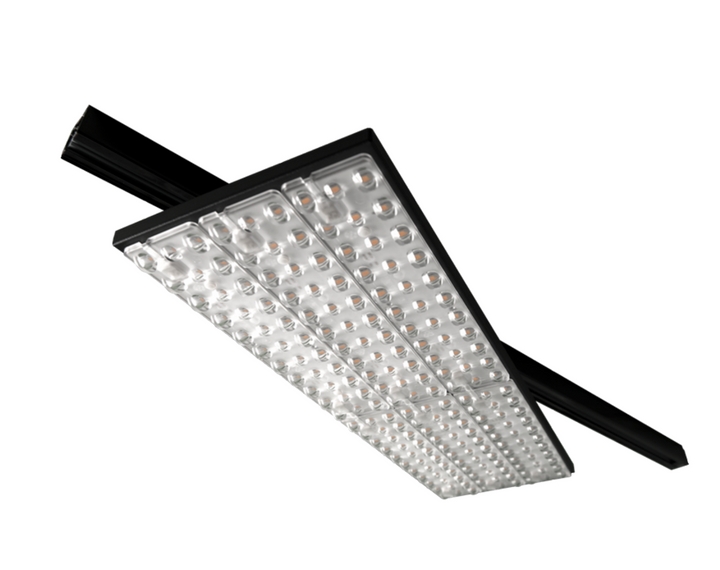 This ultra-flat housing luminaire designed for general illumination is our most advanced and flexible solution for supermarkets or large retail spaces. Track mounted, you can position it any way your require. Available in different module combinations and types of optics it provides impressive efficiency - 171lm/W. 
See details for Galaxy Slim TRK >>
Retail lighting case study: Selgros Cash & Carry, Germany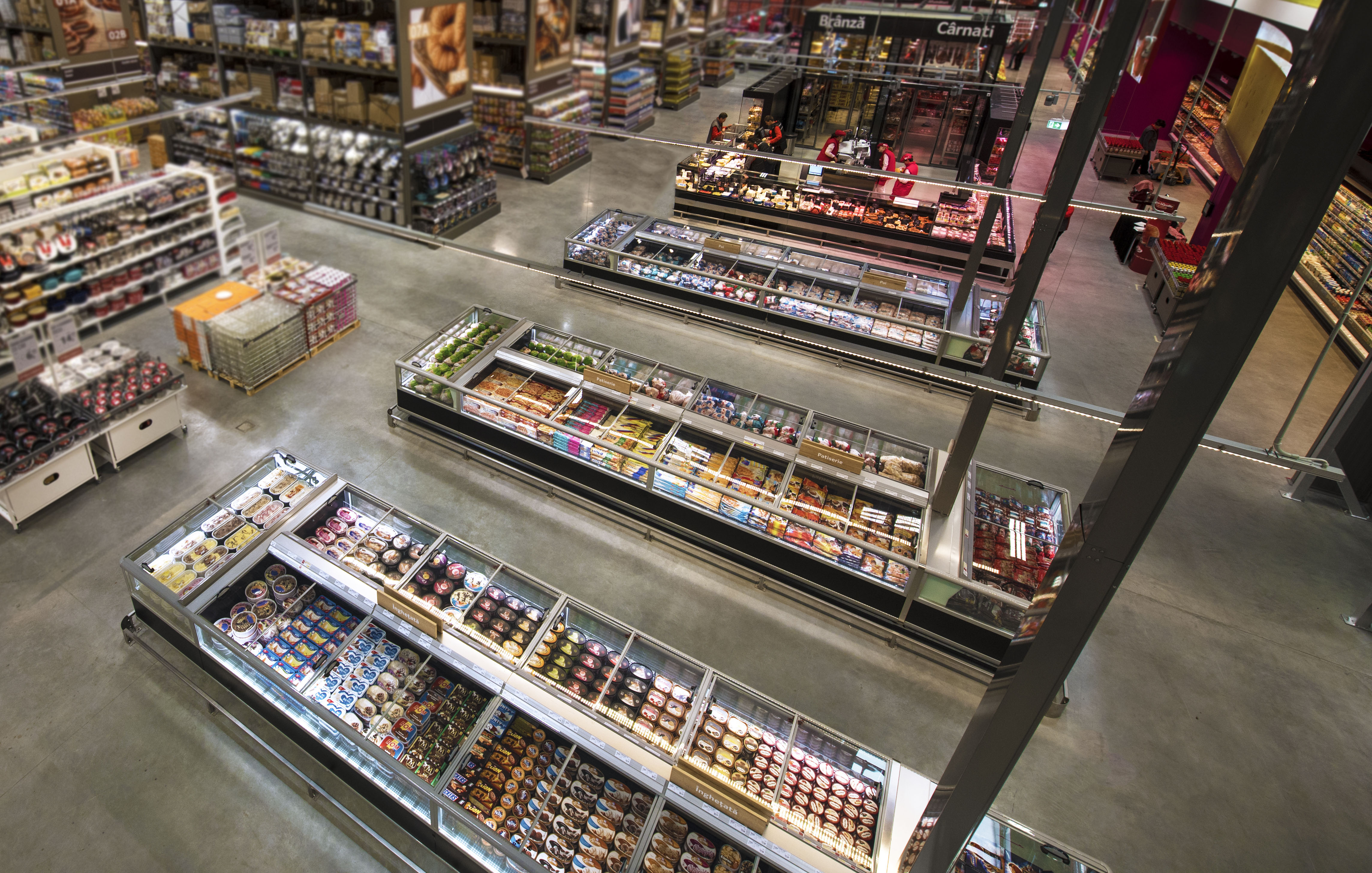 Selgros Cash & Carry is one of the leading cash & carry providers in Germany. The new competitive edge for retailers is customer experience, especially in the fresh food sector, so our aim with this illumination project was to enhance the way people perceive the merchandise. We designed and implemented a LED lighting system that supports and delivers an amazing customer experience for several Selgros stores in Germany.  
Continue reading >>
Blog article: 3 Best Methods To Create An Energy Efficient Supermarket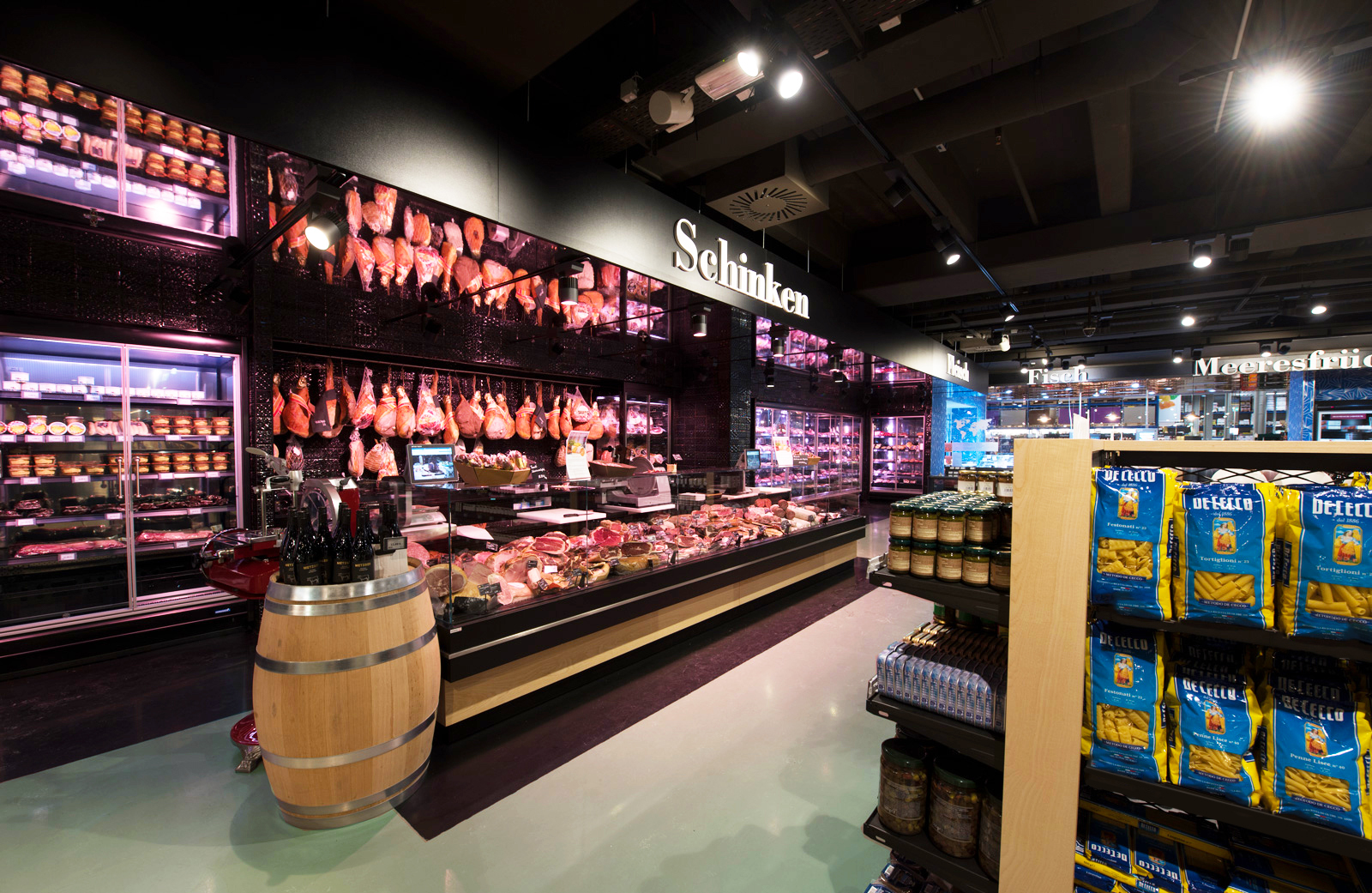 Energy efficiency is one of the most important needs of a highly dynamic grocery store today. We've gathered three of the best tips to help you create an energy efficient and sustainable retail environment while keeping an eye on the comfortable ambiance in the supermarket. Continue reading >>
News: 3D Sketchups are now available on our website!