Light.Insight.Delight - our monthly newsletter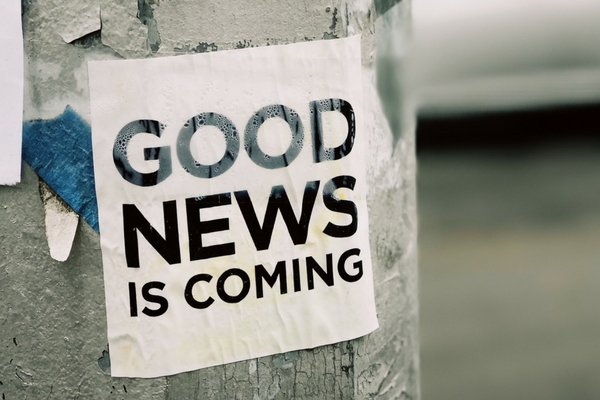 Welcome to our newsletter focusing on the latest projects, products and technology in professional lighting and lighting software.
Featured product: Tulip track spotlight with barndoor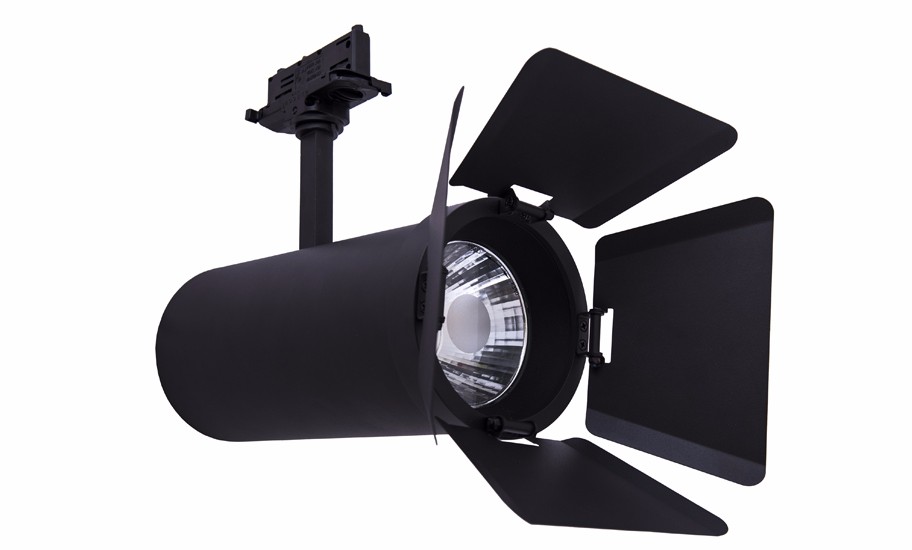 This architectural track-mounted spotlight comes with a smooth design and high flexibility. Versatile, easy to mount, easy to replace. Tulip is available in two sizes: S and L. Very suitable for retail spaces, hospitality or even industrial-style offices.
See details for Tulip S | See details for Tulip L
Introducing FAS: special temperature color for clothing and accessories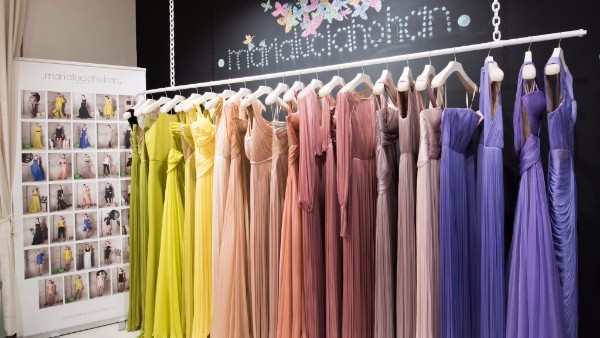 Light is the decisive factor in helping customers browse, choose and buy. To support sales and create an extraordinary store experience, we created FAS - a special color for fashion. With CRI95 and zero UV rays, it enhances merchandise and protects it from discoloring. Continue reading >>
Irina Schrotter - retail lighting case study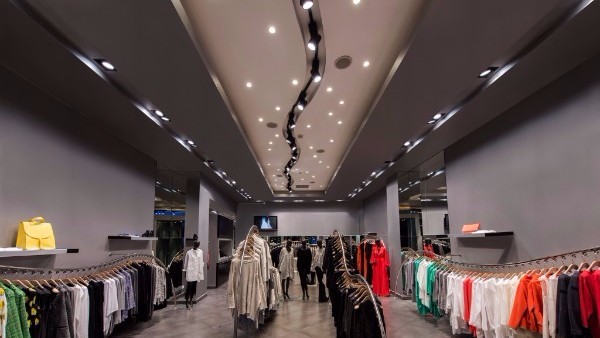 This concept store creates an exclusive setting for an upscale fashion line with a clean aesthetic. Good lighting is essential for luxury fashion pieces, creating the right atmoshpere and a premium shopping experience. Featuring FAS, our special light color for fashion, the Bucharest Baneasa Mall store is an exercise in luxury minimalism. Read the case study >>
Retail Lighting Guide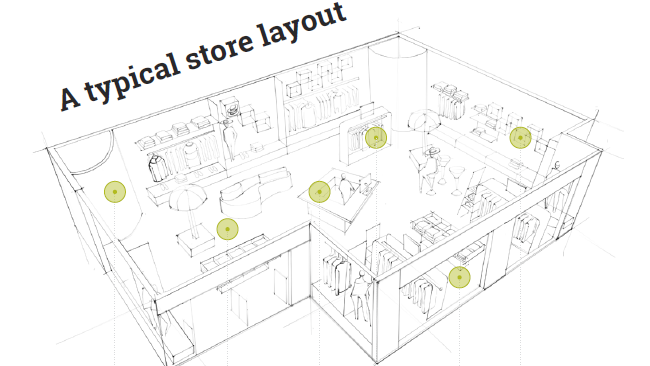 Ever wondered what it takes to properly illuminate a fashion store? Download the light guide here!
Post photo:Jon Tyson