Light.Insight.Delight. Grocery & Supermarket newsletter

Welcome to our newsletter focusing on the latest projects, products and technology in professional lighting and lighting software.
Featured product: Caster with AGI special color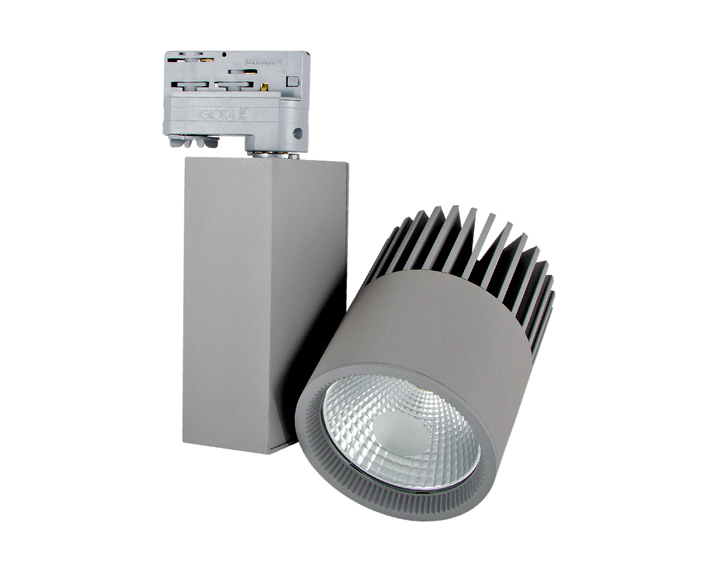 This modern track spotlight with quick install is highly suitable for accent lighting in grocery stores, supermarkets or large retail spaces. You can adjust the spotlight on the track according to the position of your display. And it's perfect for displays that require special color temperatures for food, art, fashion, hospitality (AMB, Sunset), ENT and AGI.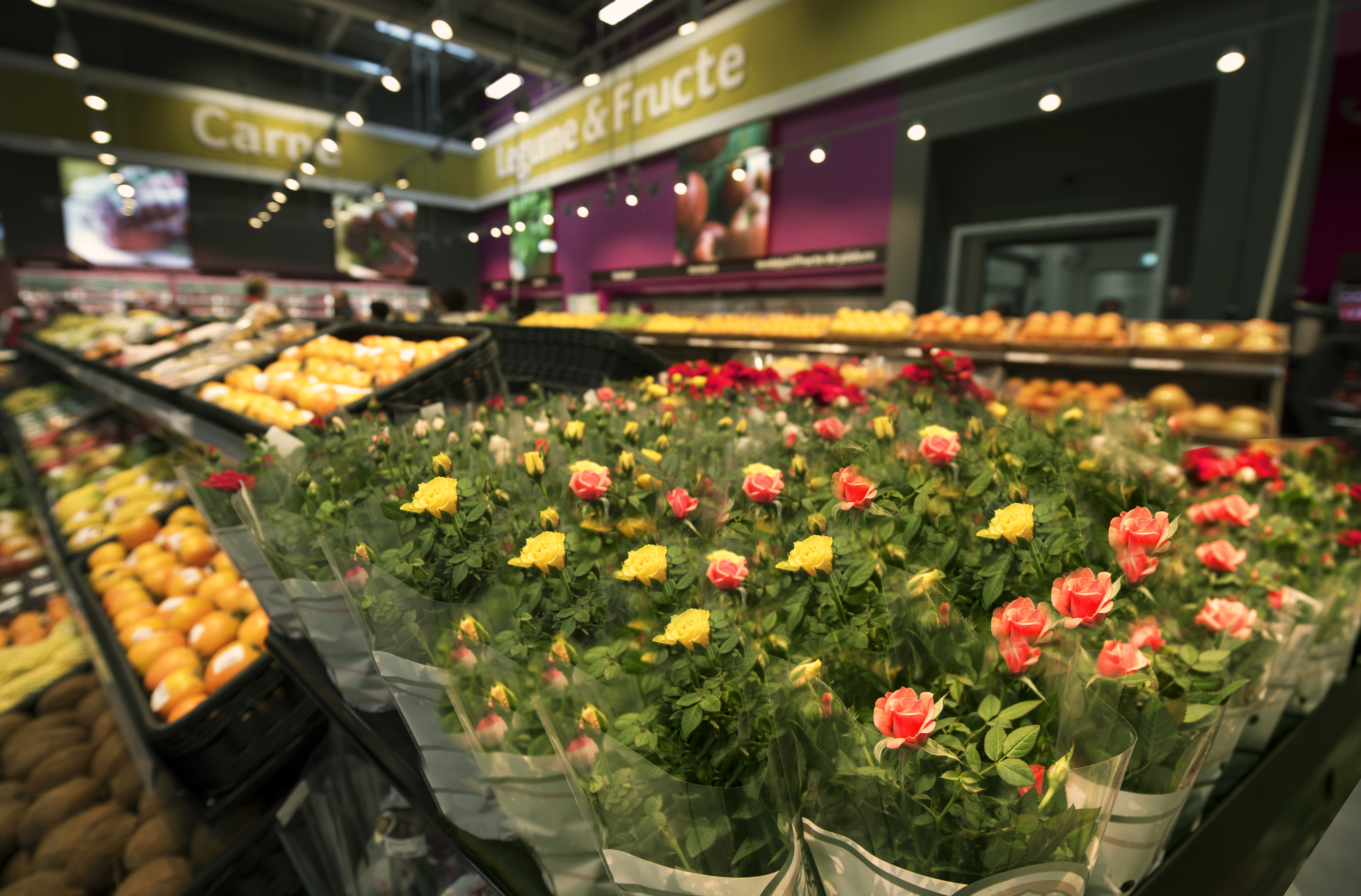 For enhancing the colors of the packaging and products, we developed AGI, a type of light that is very suitable for grocery lighting. AGI comes much closer to how people perceive colors and it's recommended for all merchandise colors. More, AGI 3500 light is recommended for retailers that tend to move displays quite often. This feature saves up time and most importantly, money. 
Grocery & Supermarket Lighting Case Study: Annabella Supermarket

Annabella Supermarket focuses on offering a wide range of everyday items near their customers' homes, located close to the urban and residential areas. The supermarket requires long opening hours so that it was important to use efficient modern lighting solutions. For Annabella, we installed luminaires with special light colors for enhancing every fresh food group. 
Continue reading >>
Blog: Fresh light for fresh food! How to properly light a grocery store

In grocery stores and supermarkets, shoppers naturally associate the good appearance of food with good taste and quality. Here are the best tips on how to illuminate each area of the store and suggestions on what special color temperatures you should use to highlight each food group. Enjoy your reading!
Continue reading >>